How to Choose the Best Car Insurance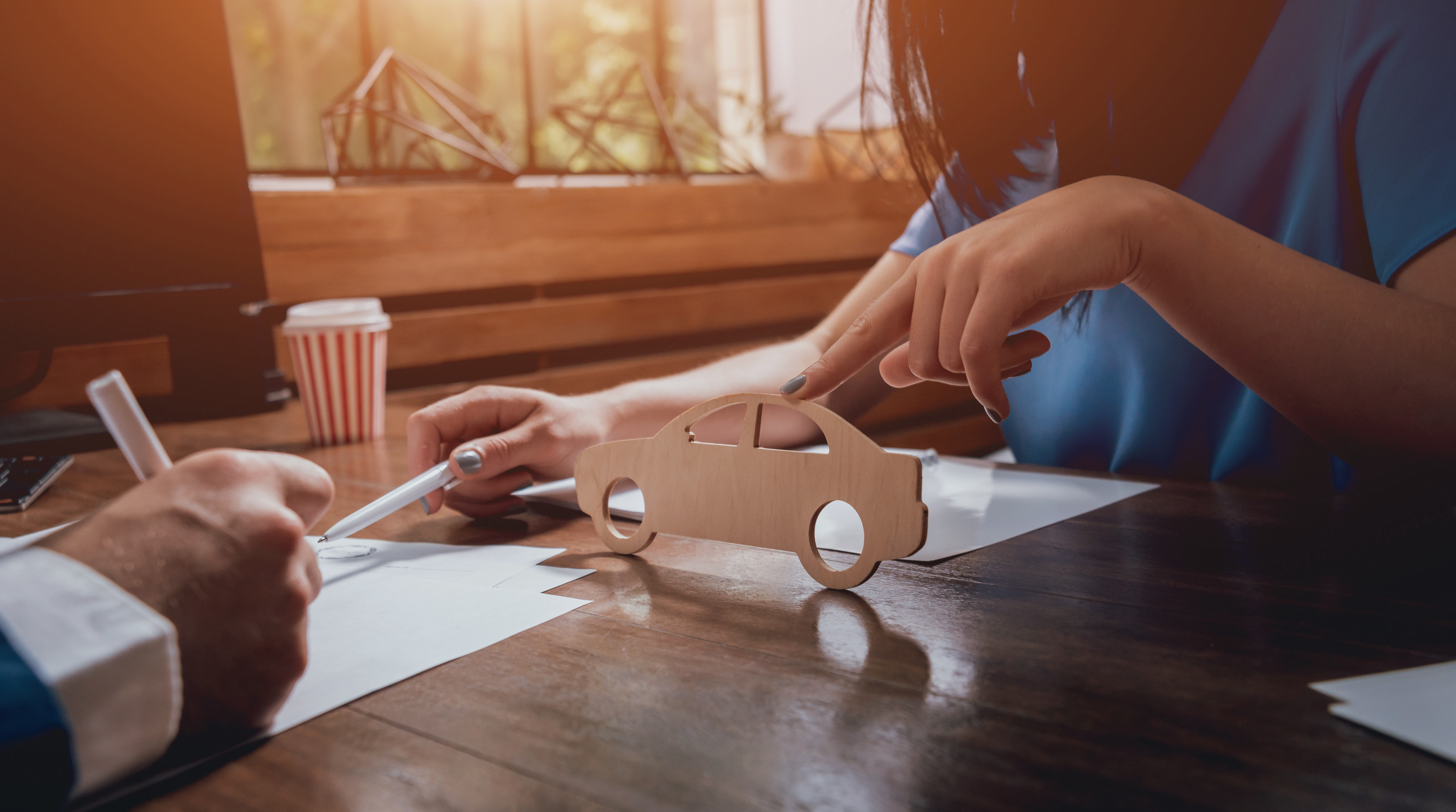 Trying to select the best car insurance policy may seem like a roll of the dice. There is the remote possibility you will never file a claim which will make you wonder if it was worth paying all those premium dollars.
However, the average driver files at least one collision claim every 17.9 years. This means it is more than likely you will have an accident. And when you do, will your insurance be a winner, or will it come up snake eyes?
Choosing the best car insurance doesn't have to be a gamble. Take a few moments before you begin shopping and arm yourself with these important tips.
1. The Insurance Companies
The first step is to choose the insurance companies to obtain quotes from. It is best to go with a company with a both a strong financial rating and great customer service. As a general guide, seek out companies with the following rankings:
JD Power Score of 850 or higher
M. Best rating of A or better
Consumer Reports Score of 85 or higher
2. Protecting Your Car
Comprehensive coverage will repair or replace your vehicle by unforeseen acts such as hail, tornados, and most other acts of God. Collision insurance will also repair or replace your vehicle if you collide with something other than another automobile. If you cannot afford to buy a replacement automobile with your current savings, obtain coverage for both scenarios.
3. Protect Yourself
Your greatest financial exposure could come if you severely injure another person while driving your automobile. Obtain the highest limits of liability insurance to protect your financial assets – including your paycheck from being garnished.
4. Personal Injury Protection
Not all states require you to carry personal injury protection, or PIP. For those that do, your policy will carry the minimum limits required under your state's statutes.
5. Minding the Gaps
If you lease or loan your vehicle, determine if you have enough money saved to pay off any remaining balance if your car is totaled. If not, or if you wish to shift the exposure to the insurance company, purchase lease/loan gap coverage.
6. Protection from the Uninsured
Getting into an accident with someone who is underinsured or uninsured will leave you holding the tab for repairs and medical bills. And, if you are ever injured by a motor vehicle as a pedestrian or bicyclist in a hit-and-run incident, this coverage will also respond. Simply put, buying underinsured / uninsured motorist coverage is a must.
7. Get the Best Price
We all have a budget, but whenever possible, price should be last on the list for choosing the best car insurance. Ask for all available discounts as every little bit helps. Also consider participating in voluntary programs such as telematics (driving performance reporting) which may also result in some premium savings.