Wild Weather: Preparing Homes for the #1 Natural Disaster
Nearly every corner of our country experiences its share of natural disasters. From tornado alley to the ring of fire, it seems nowhere is completely safe. Las Vegas, for example, is considered by some to be the safest city in America. Yet they too witness record breaking heat, high winds, and the occasional dust storm.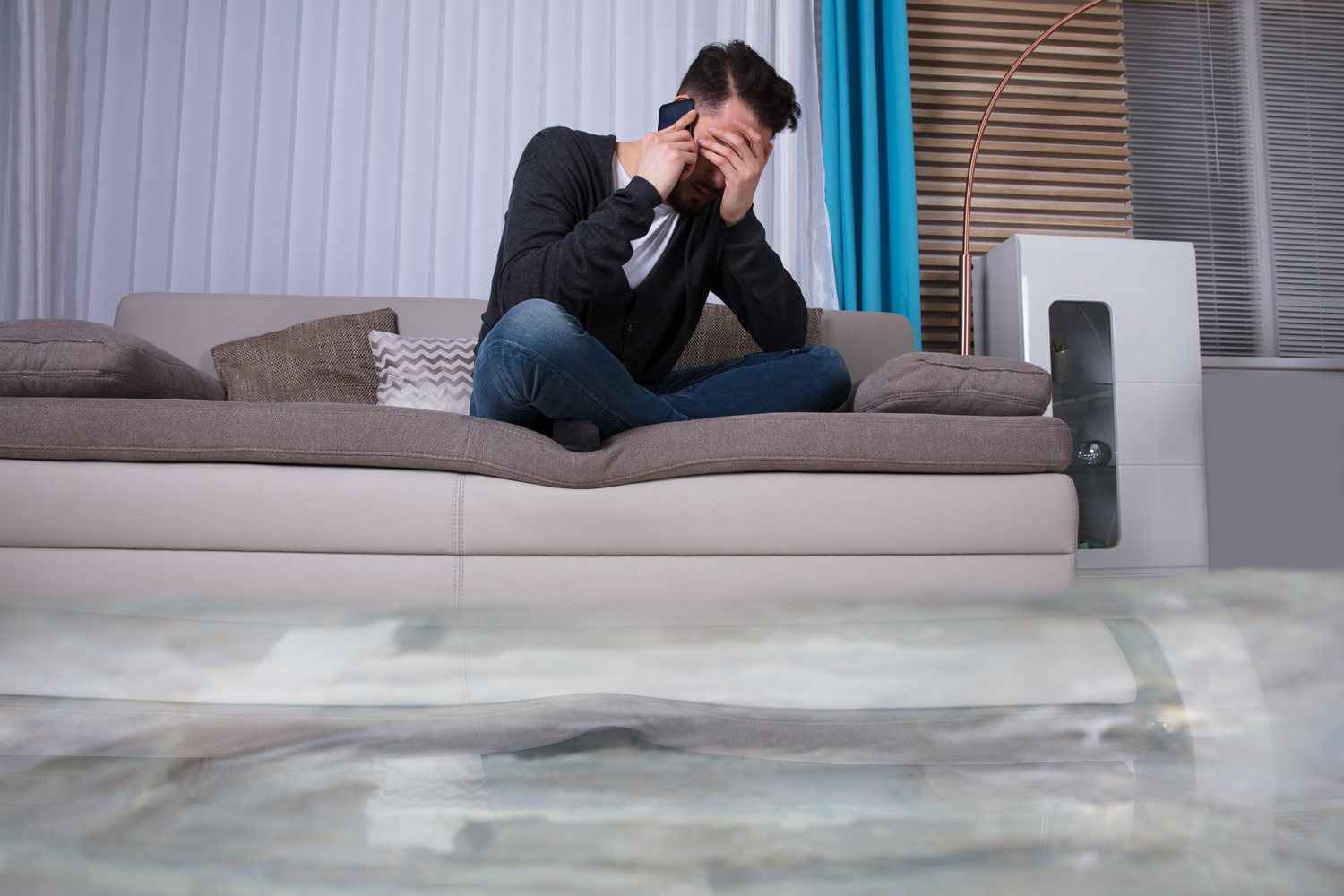 But there is one disaster which no state is immune to and every state in the union has witnessed – flooding. Flooding is the number one disaster in the United States. Every state saw at least one flood within the last five years. And many states in the Midwest and along the Eastern Seaboard see rising waters multiple times a year.
Breaking Away
The sheer power of rising and moving water is unrivaled by any other natural force. Hurricanes, snow melt, or even a single severe thunderstorm can put thousands of homes in peril. To safeguard structures from flood damage, three design techniques are being deployed and implemented in local code requirements:
Elevated structures: You will find homes rebuilt in high-hazard flood zones after Hurricane Katrina have their foundations upwards of 10 feet high to keep the entire structure away from rising water. Similar codes, although not as drastic, are being implemented nationwide to ensure the lowest floor of homes are above potential flood elevations.
Vented structures: The pressure placed on a structure's perimeter is immense. To relieve this pressure, structures with solid foundation walls will install engineered vents to allow water to pass through the structure. Where vents are required by code, typically the lowest level is a basement, crawlspace, or parking area designed with flooding in mind.
Break-away walls: For most of the country, the threat of flooding is from rising water from local rivers, lakes, or low-lying areas. However, homes located in the potential path of hurricanes or tsunamis face the added danger of rapidly moving water. Venting is no match for a wall of water. Instead, the structures are supported by posts with walls designed to break away as water rushes in.
Flood Insurance
There is a misconception that if your mortgage company doesn't require flood insurance, you are not in a flood zone. Such a statement couldn't be further from the truth. In fact, 1 in every 4 flood claims occur in a non-high hazard flood zone.
Every property is in a flood zone. To what zone your property is located in and the likelihood of flooding, contact our office for a free flood zone determination.